Pole dance combo spinning inter/advanced : Bénédicte Rinaldi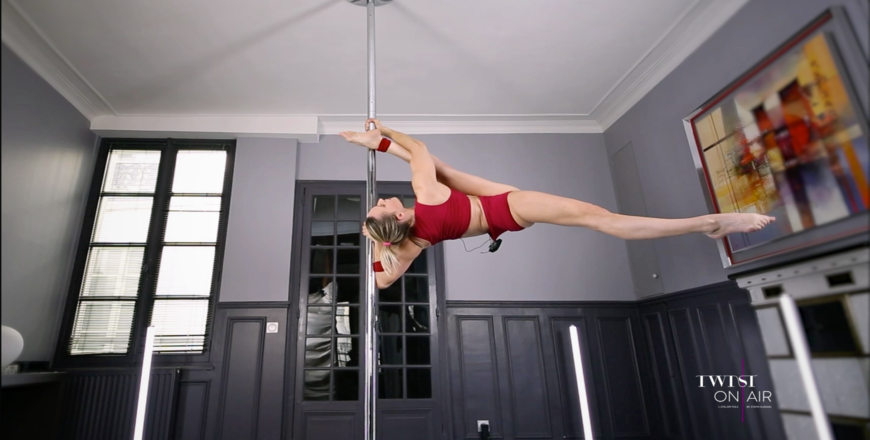 Bénédicte comes from gymnastics, practised for 12 years in competition at the national level, her speciality was floor which mixes acrobatics and dance. After stopping to study engineering, she practised other sports such as climbing as a hobby.
It is the mix of strength and grace that she liked to find in pole, which she started in 2012. Her signature tricks are a mix of strength and flexibility. She is now a teacher and competes in many competitions.

Her titles:
Pole Art Italy 2020 2nd place
Pole Art France 2019 2nd place
Pole Art France 2018 2nd place
World Pole Art 2018 3rd place
French Championship 2017 Winner
Pole Art France 2017 2nd place / Best Show
World Polesport POSA 2016 & 2017 Finalist top 10
French Polesport IPSF 2015 Winner
Pole Theatre Paris 2014 Drama & overall winner
1
Combo spinning Inter/Avancé
Soyez le premier à ajouter une critique.