Pole dance combo static inter/advanced Titanic drop : Emmeline Scachetti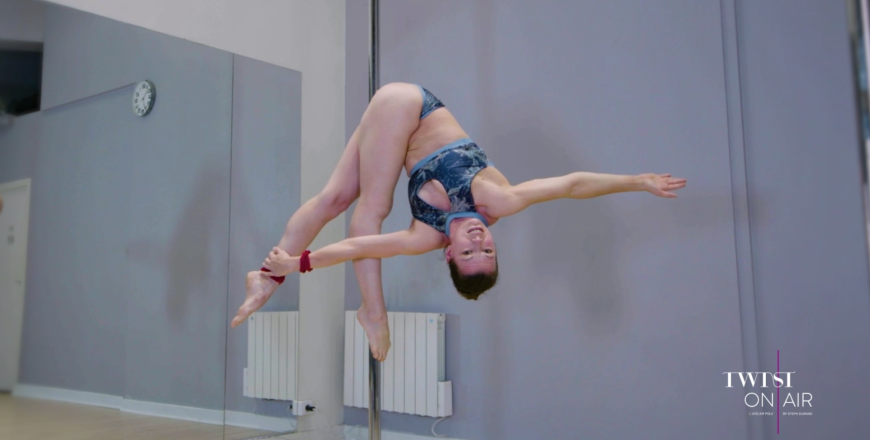 Learn a nice drop from the iconic Titanic trick!


Founder of the Dragon Pole Dance school, Emmeline discovered pole dance in 2011 and fell in love with this acrobatic and approachable discipline.
Motivated by the desire to share its richness, she decided to teach it. After attending the Pole Dance Paris professional training course and participating in numerous workshops with the greatest artists, she opened her own school in 2013 in the Montbéliard region.
In 2015, she extended her activity to the city of Besançon. Today, she teaches pole dance, aerial hoop and flexibility in both studios. She is also vice-champion of France master 40 2019, champion of France master 40 2021 and placed 5th at the world championships in Italy in 2021 (Master 40)! 

1
Titanic drop combo static
Soyez le premier à ajouter une critique.