Pole dance intermediate level : Tricks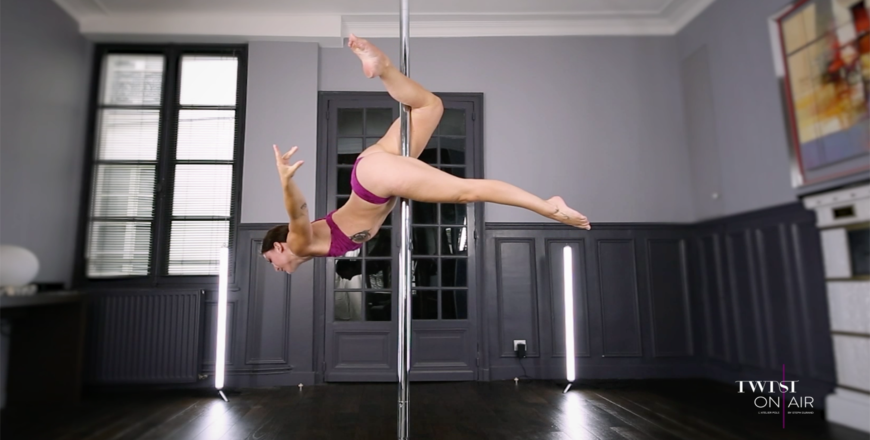 We cover more difficult tricks that require a little more strength and technique and a good knowledge of the basics! The tricks are classified by category for better visibility.
Climbs & Transitions
Base Outside leg hang
Base inverted crucifix
Jamilla family
2
Jamilla to butterfly+extended butterfly
Base Shouldermount
2
Shouldermount cup et twisted grip
Base Seat
2
Bridged cross knee + Crescent moon NEW!
7
Wrist seat advanced + split
Base Inside leg hang
Tricks arms only
3
Handspring cartwheel mount
Spinning only
Soyez le premier à ajouter une critique.